16
Mar
AFTER "D.O.D.I. PROJECT 17" MARCH MEETING - ASSESSING THE PROJECT
D.O.D.I. PROJECT 17
Comments about the activities: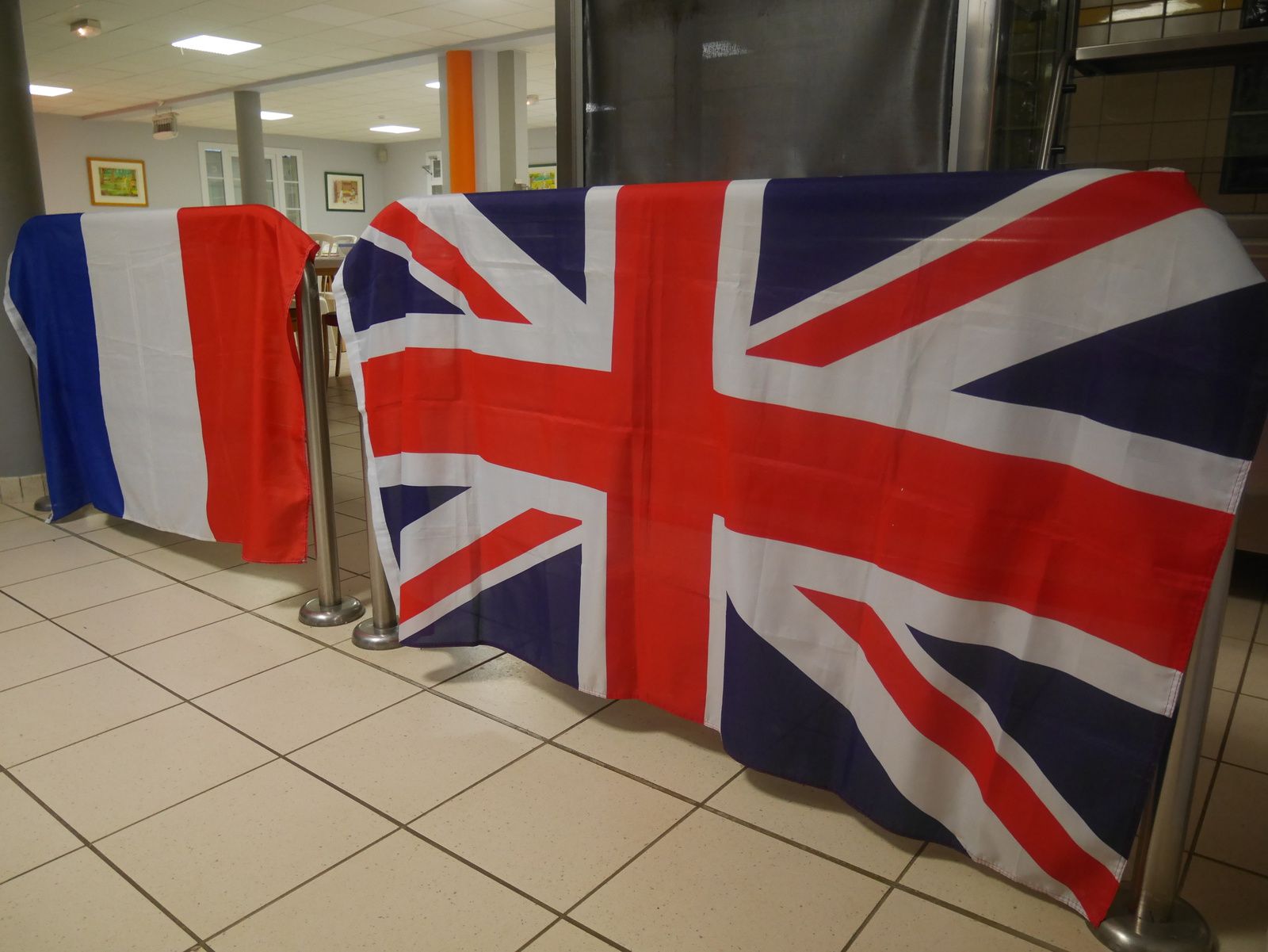 All of the activities are worthwhile and enjoyable and it's difficult to score them in order of preference. Searching for and finding information and interpreting it is great and I like watching the film slides about each commune and answering questions. As always, I think the day is well organised, interesting and worthwhile…but we have too many questions and not enough time to devote to the answers. Do you have time to evaluate our contribution to the ability of the students to speak English? Are the levels improved with our input? Being a teacher myself, I'm just interested to know.
time needed for each activity. It could have lasted all day. Cards too small and difficult to read them.
Breakfast gave us time to learn about each other.
We liked all of the activities but 'Dinner for One' was outstanding and the other play was very funny too (and true!).
It was interesting to research the local commune and having Rose with us, who knew many of the people and much of the history brought the experience alive.
....Sorry, but this year there is almost nothing to distinguish between the various activities. The sketches were superb, and the seniors' choir was magnificent! We can only give all the activities a "1".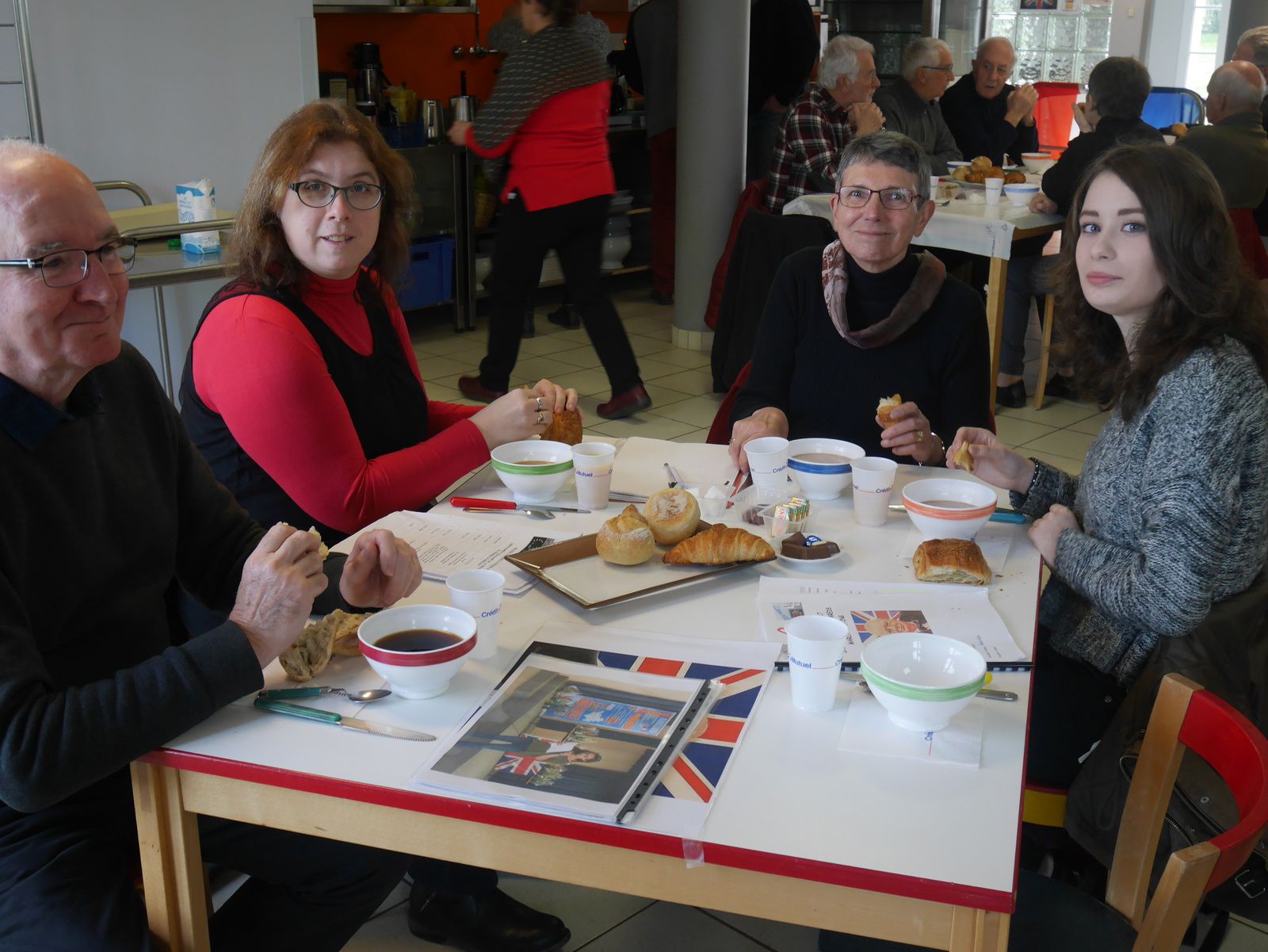 It was a bit difficult to put these in any order. These activities were ALL enjoyable. However, I think 'Dinner for One' was outstanding. Well done to the two boys concerned. The Maire and the St Sulpicien's were very friendly and welcoming.
An exceptionally well organised morning, very well done to all concerned. I look forward very much to the June meeting
Again I find it very difficult to classify the activities as I thoroughly enjoyed them all and it seems unfair to not give them all a 1. The sketch that we saw was fantastic and the two boys are to be congratulated on their performance. I thought that the seniors sang superbly and their pronunciation was excellent. Breakfast with the students and senior was good as it gives us a chance to get to know them a little before we start on the other activities. It was interesting to find out about the commune and the Vendee I always learn something new.
Overall we enjoyed the activities, thought the balance was good and appreciated the inclusion of something different (dinner for one was excellent and those jolly Germans with their French neighbour certainly stole the show ! )
If there was one activity to avoid for the next February meeting (DODI PROJECT 18), it would be:
Keep doing them, just reduce the number of questions… or give us longer!
Very difficult to decide but those activities (marked with *) that made us all work together and share information, in terms of the aims/objectives of "D.O.D.I." were very successful.
However, 'Questions on the Vendee', because we had two other opportunities to work as a team (D, E). Wearing my 'teacher hat', the choir as it is entertainment but not work! (BUT we all enjoyed it very much)
No need to avoid any activity.
Don't avoid anything, just give us a bit more time to talk and discuss things.
None of them.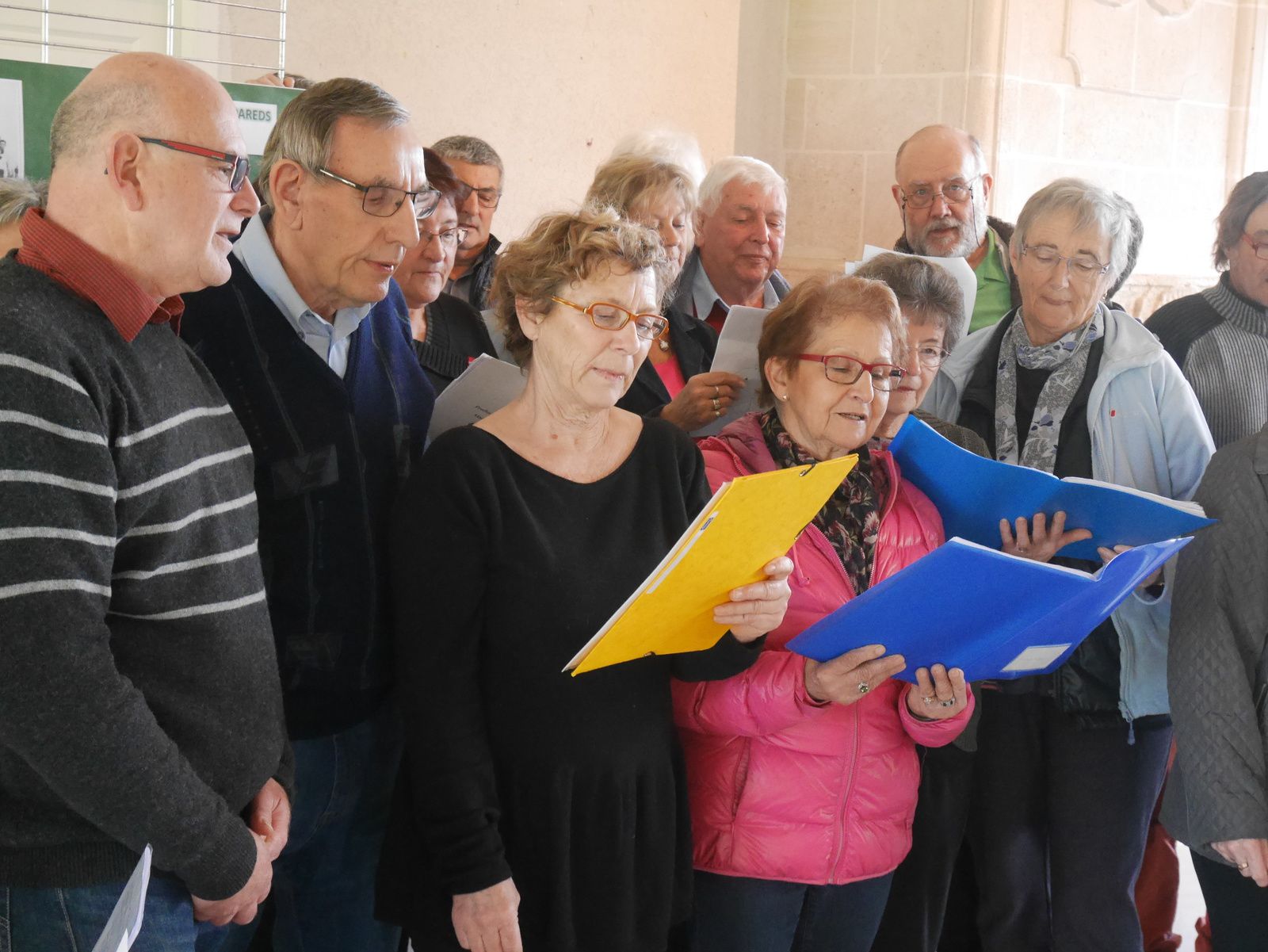 Comments about the student(s):
Both were very co-operative, polite and interested, although they were at quite different ability levels. We got a lot done together.
Brilliant!
The girls were extremely pleasant, mature and nice people. I am impressed by how well they manage their relationships with adults.
The adults of this community were more friendly and better prepared. I enjoyed today much more than last year.
We enjoyed working with the students and the local people. Both Fiona and I were very impressed with their commitment, behaviour and personality. They were a pleasure to be with and a credit to St Joseph's College and their parents.
(Your headteacher should visit and see "D.O.D.I." at work. We wish Alistair's college in Moncoutant had a similar project).
Excellent!
I really enjoyed the activities and the students that I was allocated were very enthusiastic and keen.
My only comment I would like to make is we were given too much to do in the time allocated, perhaps you could consider giving us the option of answering, lets say,10 questions out of a choice of 30. That should ensure that we are not all trying to find the same answer from the same location.
They were both fabulous and a credit to the College
Friendly and polite
Our student worked very hard, her knowledge of English was good and she concentrated well on the tasks.
The two students were very good and tried hard with their English. They were very polite and sociable with both myself and the senior and seemed to enjoy all the activities in which they participated whole heartedly. I enjoyed their company and once again they are students that the school and parents can be proud of.
Our student worked very hard, her knowledge of English was good and she concentrated well on the tasks.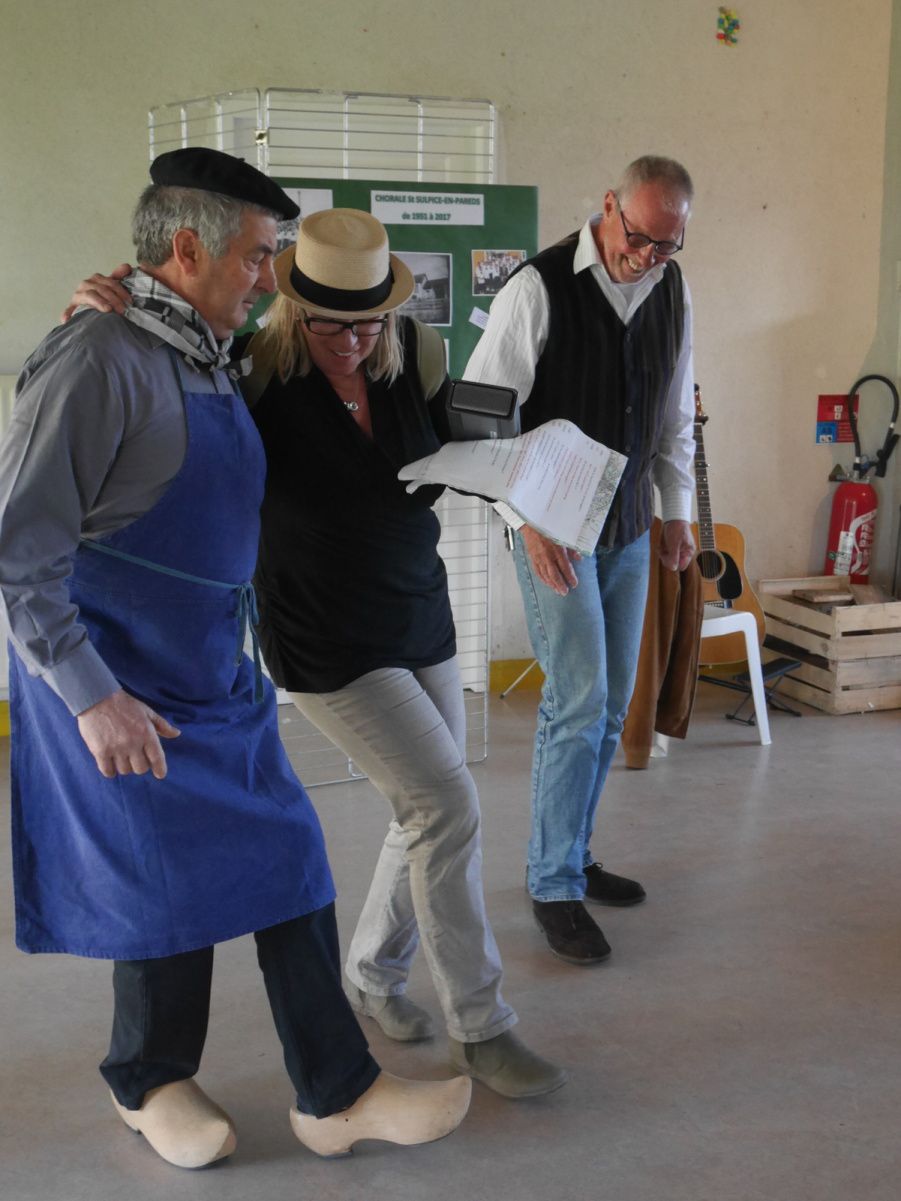 Classify the different activities organised during the morning from 1 to 6.
(1 being the activity you preferred).
… here's the classification after receiving most of the answers.
1/ Watching the two sketches performed by adults and students
2/ Listening to the French seniors' songs singing in English
3/ Having breakfast with French seniors and French students
4/ Answering questions about the Vendée department
5/ Looking for information about the commune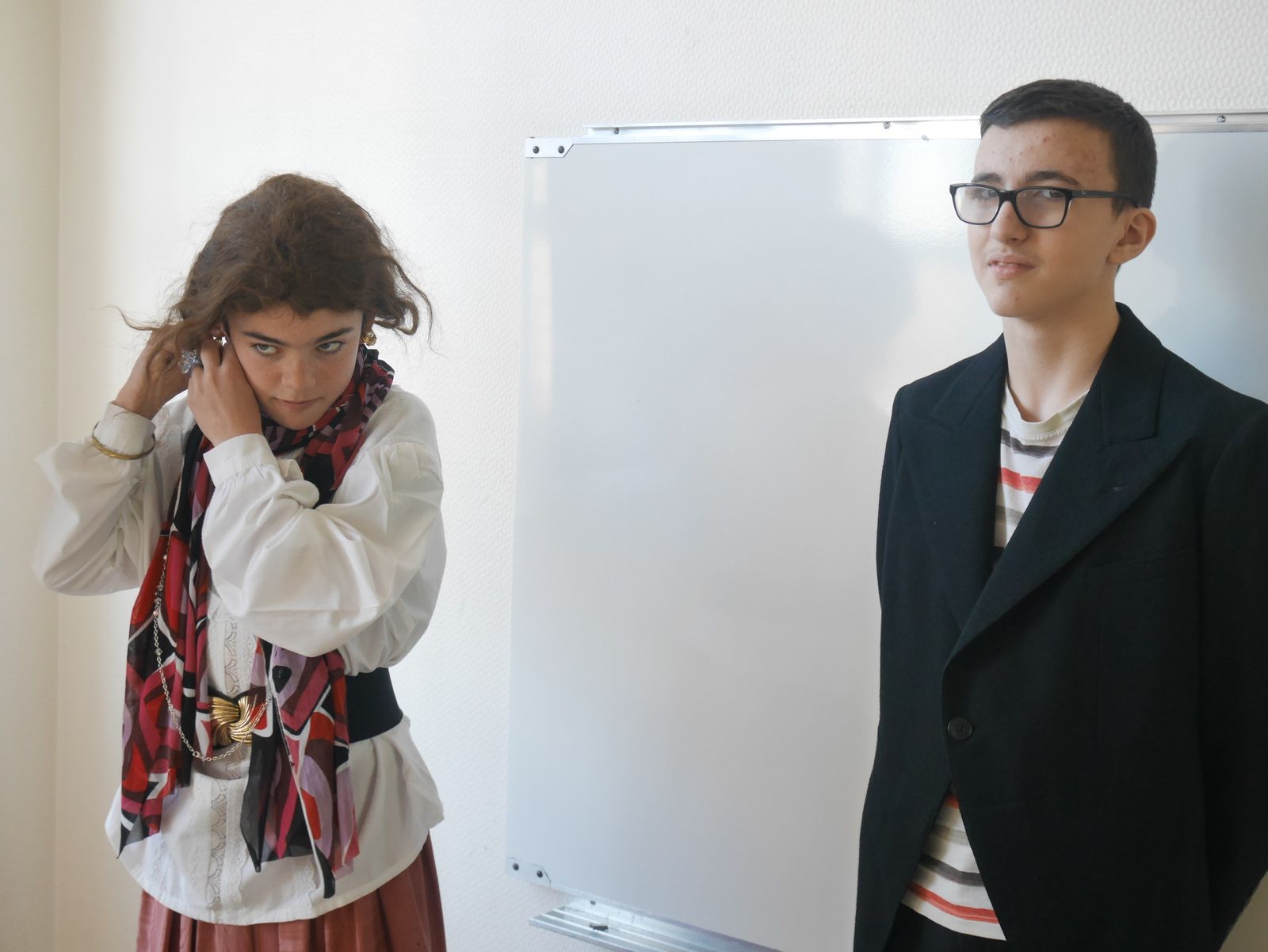 6/ Watching photos about the commune