14
Mar
AFTER "D.O.D.I.PROJECT 17" MARCH MEETING - QUESTIONS ASKED ABOUT THE BOARDS GIVING INFORMATION ABOUT THE COMMUNE
D.O.D.I. PROJECT 17
QUESTIONS ABOUT THE COMMUNE
QUESTIONS ABOUT THE RAILWAY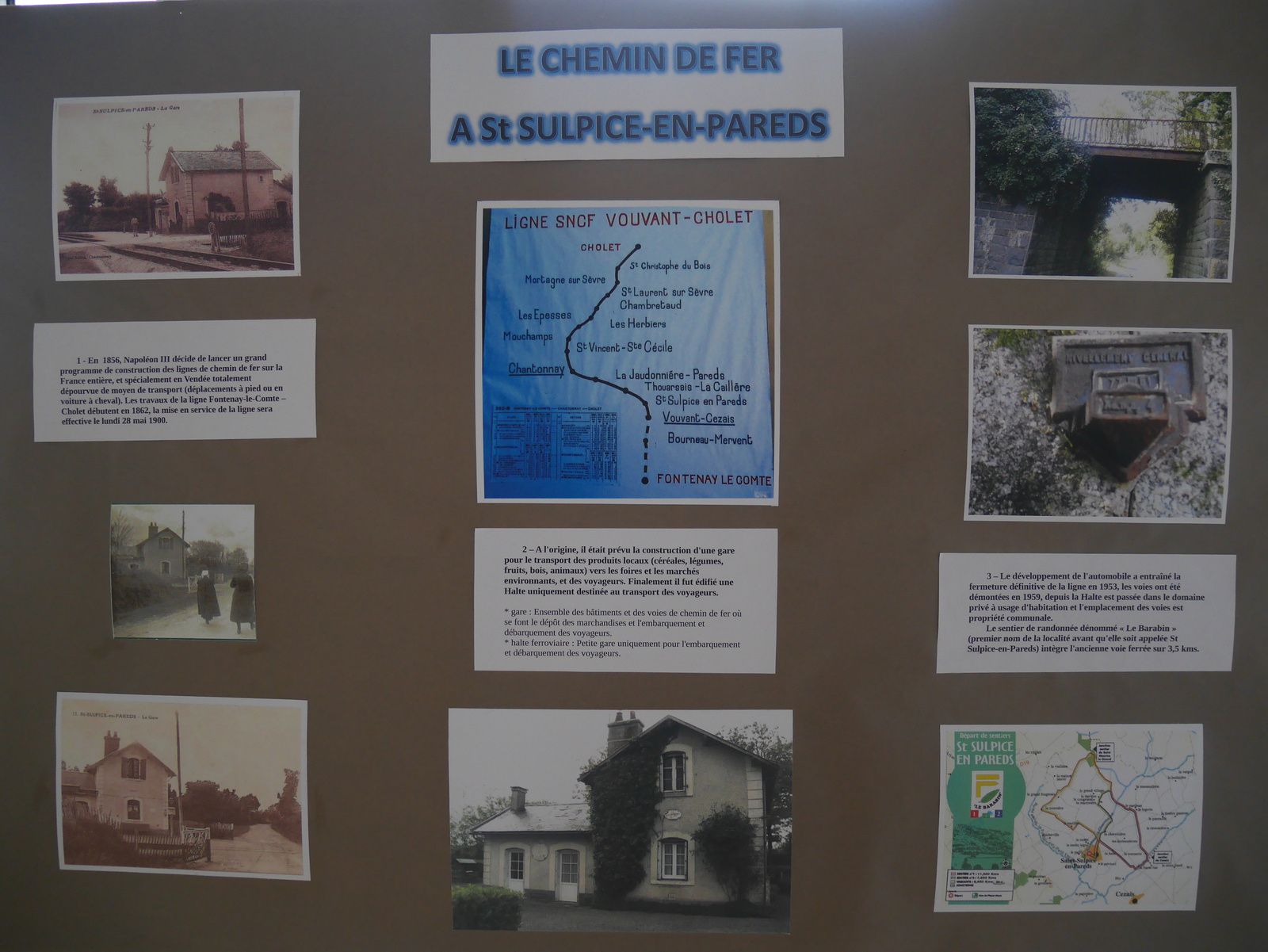 1/ Why was a railway line built between Fontenay-Le-Comte and Cholet?
2/ Why a railway stopping place (a halt) in Saint-Sulpice?
3/ How long ago was the railway line closed?
QUESTIONS ABOUT HARVEST TIME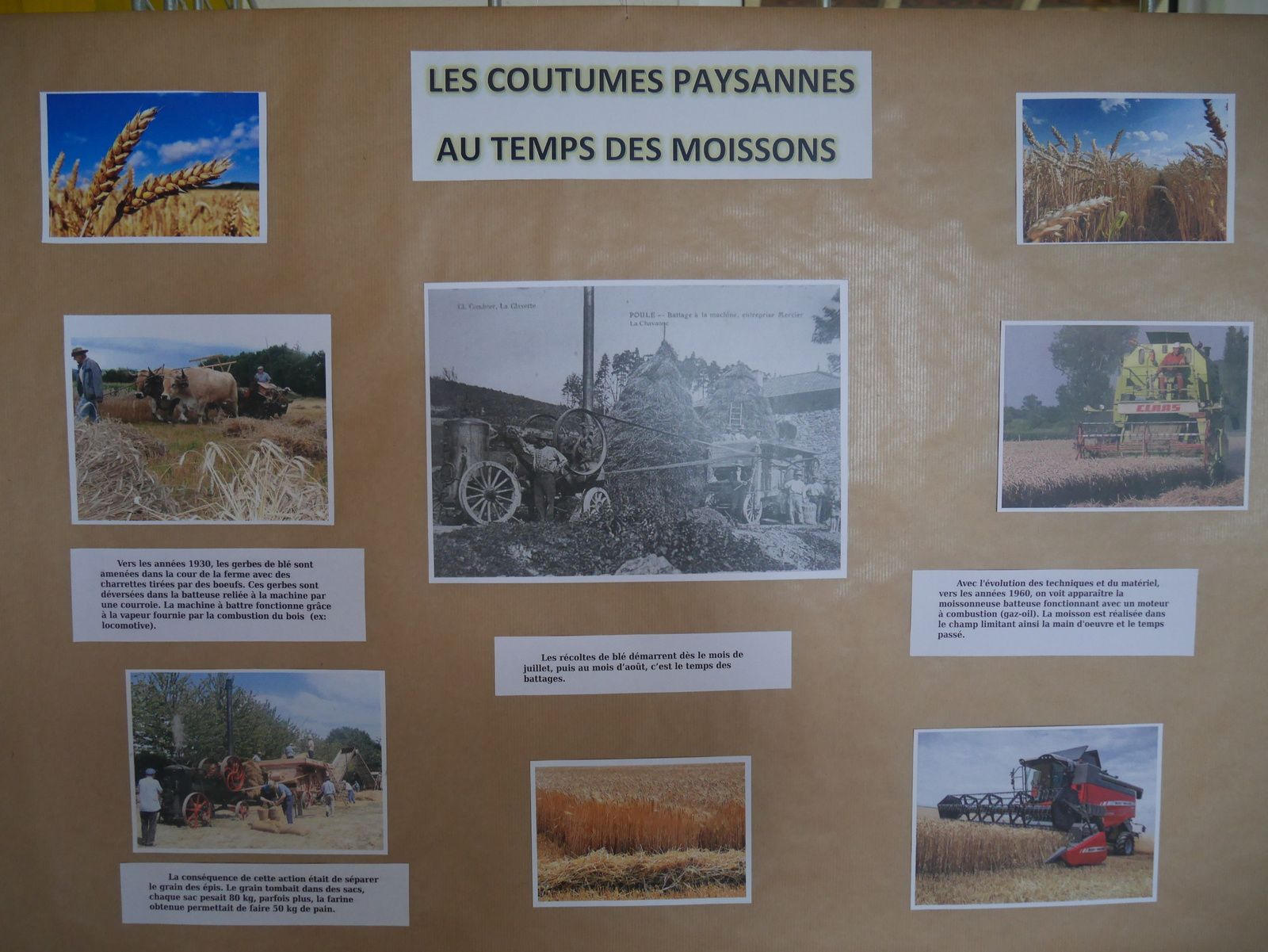 4/ What energy runs the steam engine?
5/ With a bag of 80 kg of wheat, how many kilos of bread did people have in exchange?
6/ What equipment replaces the threshing machine today?
QUESTIONS ABOUT "LET'S GO"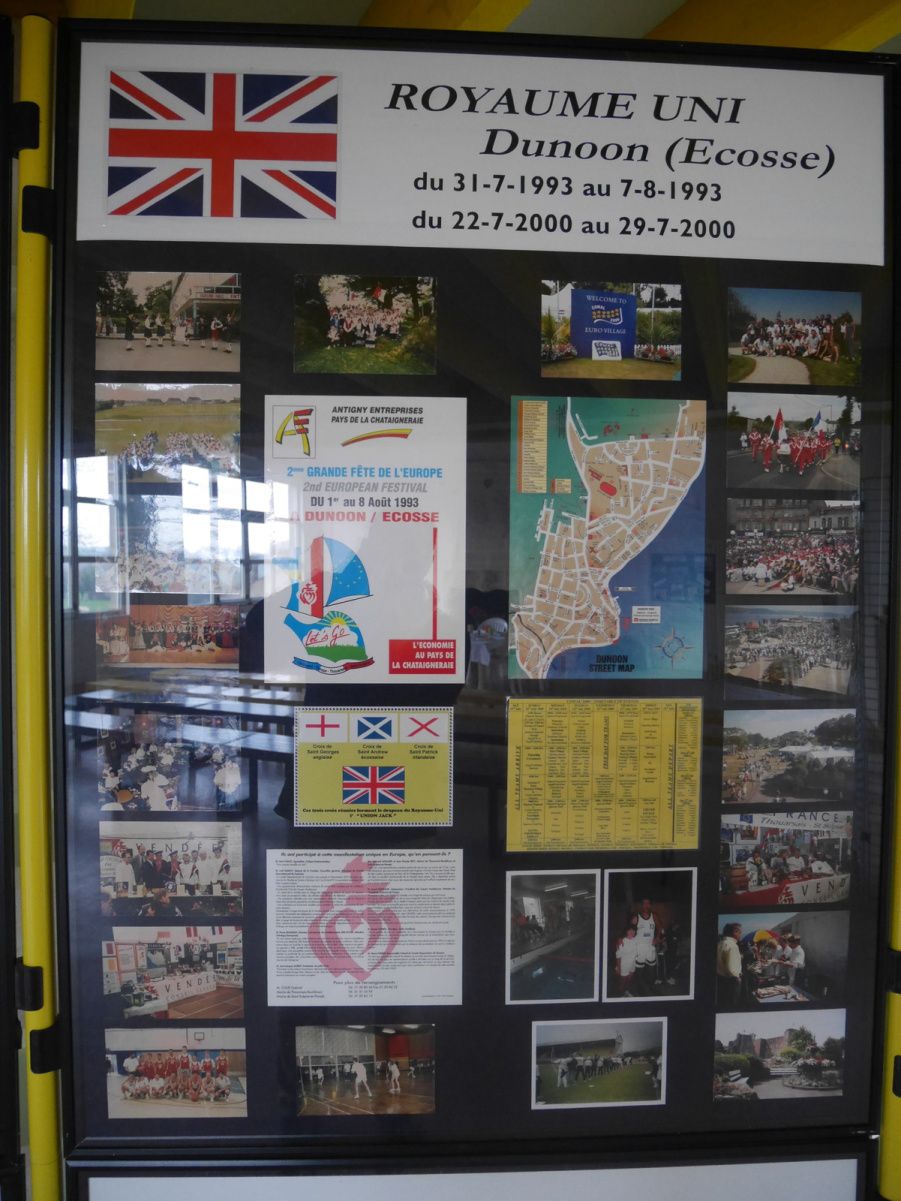 7/ What is the musical instrument typical of Scotland?
8/ What is the name of the association that represents France?
9/ What was the currency used during the European People's Festival of Libramont in Belgium?
QUESTIONS ABOUT THE CHOIR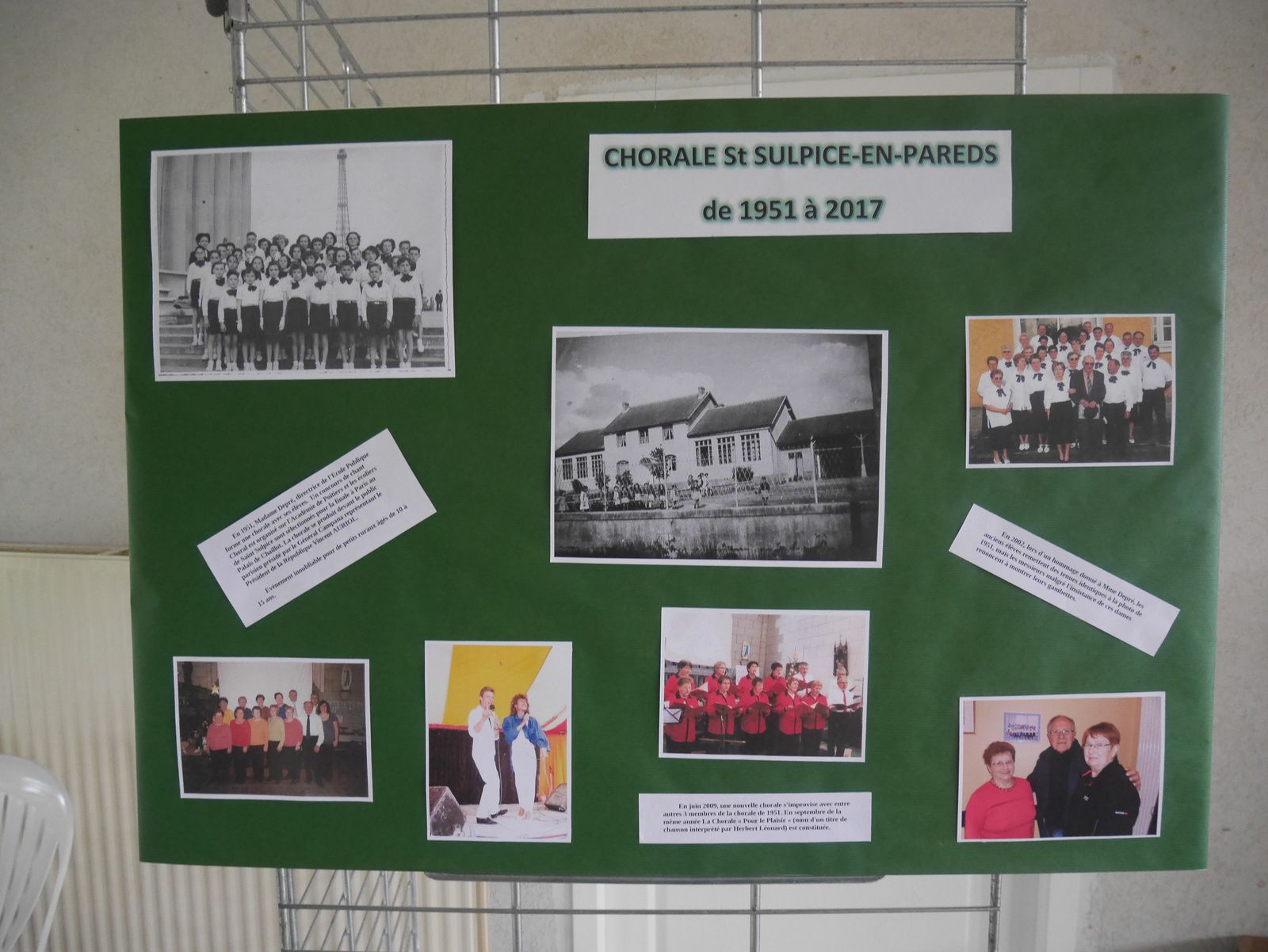 10/ On the photos, find three people who are still members of the Choir (indications: two ladies and a man. They are among us this morning).Write down their firstnames.
11/ Who was the President of France
in nineteen fifty-one?
12/ What is the name of the Choir which was formed in 2009?
QUESTIONS ABOUT THE HOLIDAY COTTAGE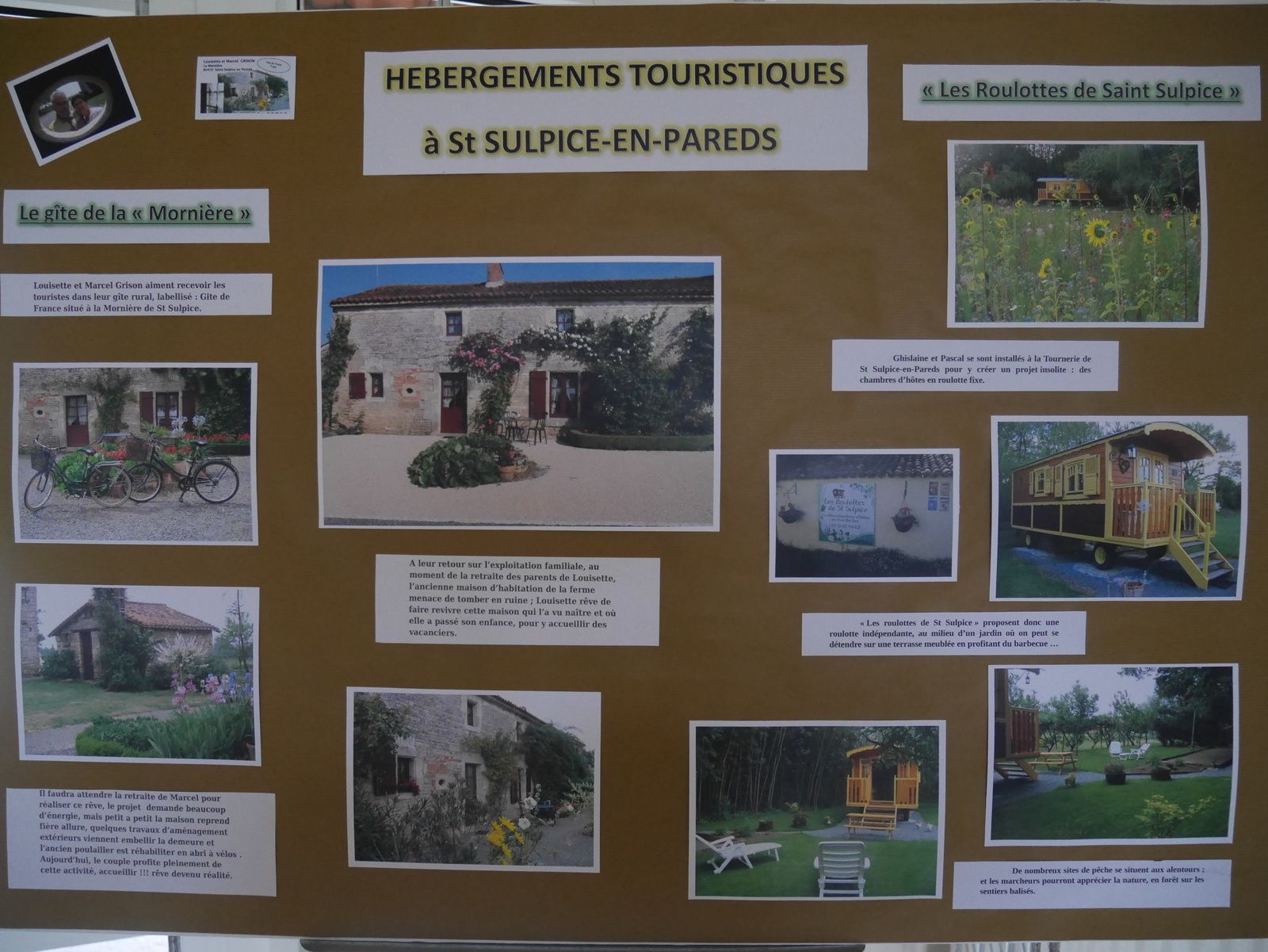 13/ Why did Mr and Mrs Grison decide to leave Normandy and come in the commune?
15/ What building was rehabilitated as a bicycle shed, in "La Mornière"?
QUESTIONS ABOUT THE BASKET CLUB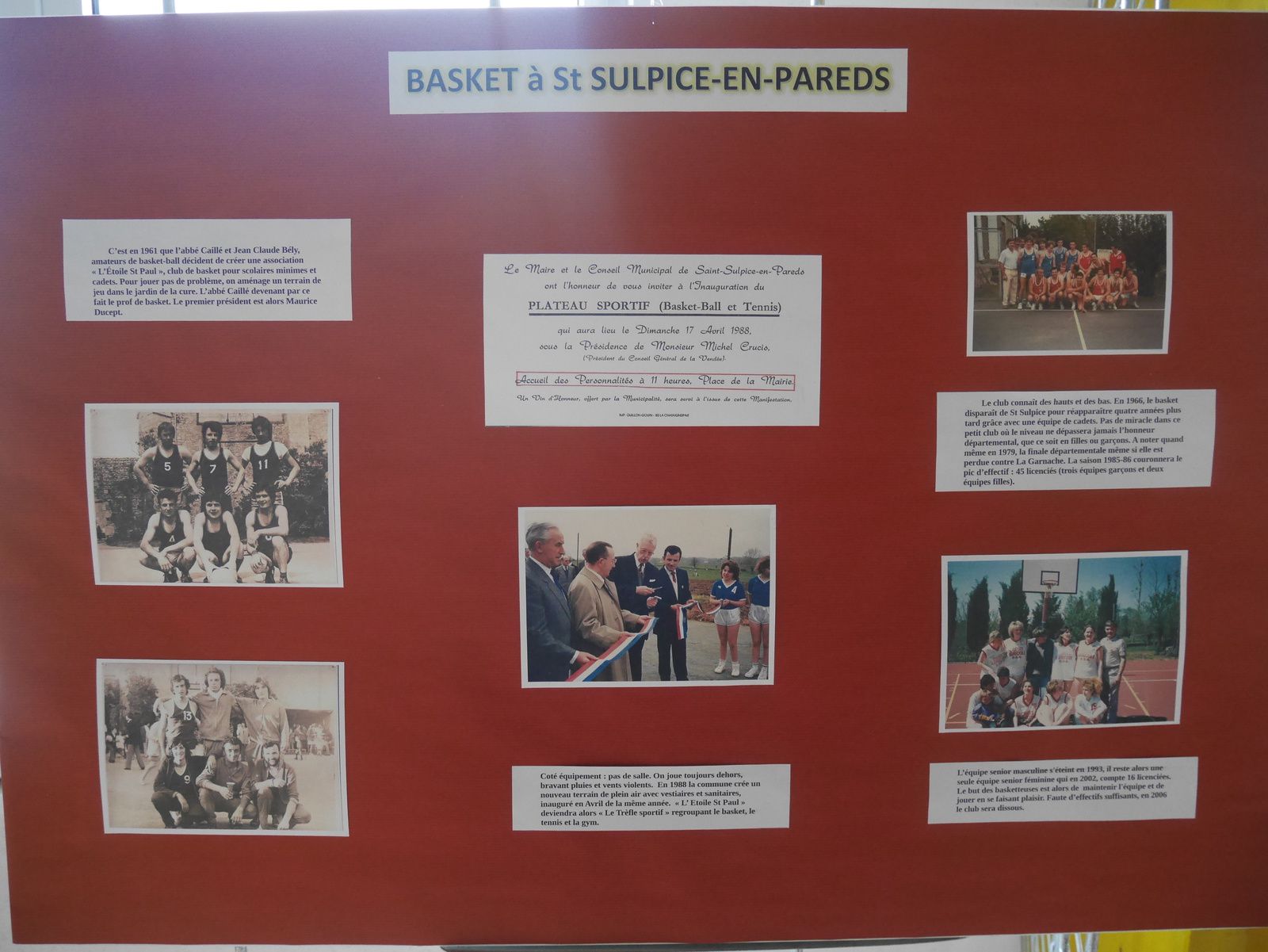 16/ In what year was the new basketball ground inaugurated?
17/ Who created the "Etoile Saint Paul" basketball club?
18/What were the three sports which were part of the "Trèfle Sportif?"