16
May
D.O.D.I. PROJECT CLUB - MONDAY 16th MAY
MONDAY 16th MAY
Aujourd'hui, je remets aux filles le test officiel qui sera donné aux élèves de cinquième fin mai. Ce test comporte treize questions à choix multiple et sept questions ouvertes.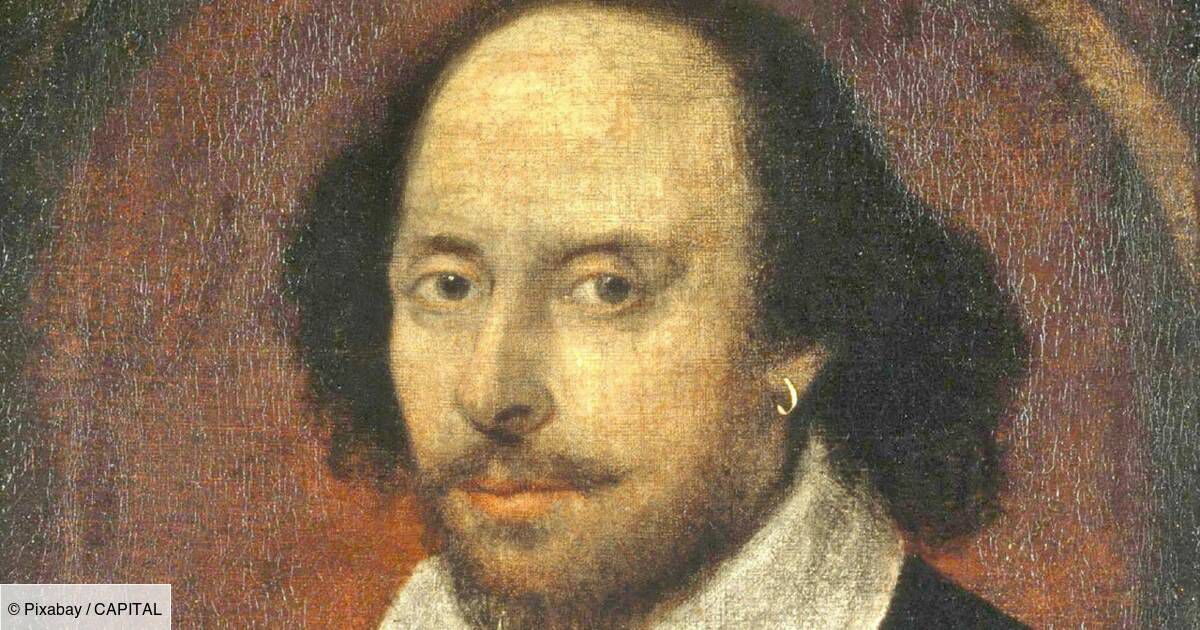 Today, I give the girls the official test that will be given to the eight-year students at the end of May. This test consists of thirteen multiple-choice questions and seven Wh-Hw questions.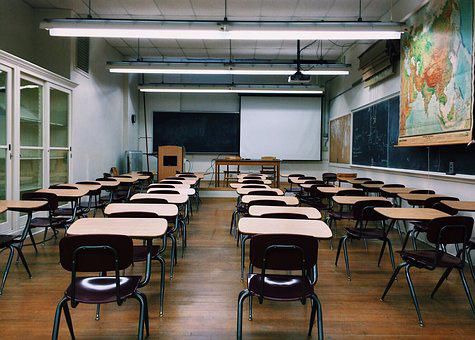 Il y est question des joyaux de la couronne, du drapeau du Royaume-Uni, de Big Ben, d'universités anglaises très célèbres, de William Shakespeare, des Normands, du grand incendie de Londres, de la coupe du monde de football, du tunnel sous la Manche….
It talks about the crown jewels, the flag of the United Kingdom, Big Ben, very famous English universities, William Shakespeare, the Normans, the Great London Fire, the football World Cup, the Channel Tunnel....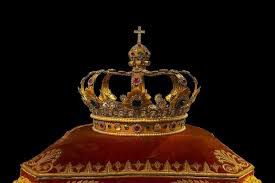 Les filles doivent vérifier que le test ne comporte pas d'erreurs.
Girls check the test for errors.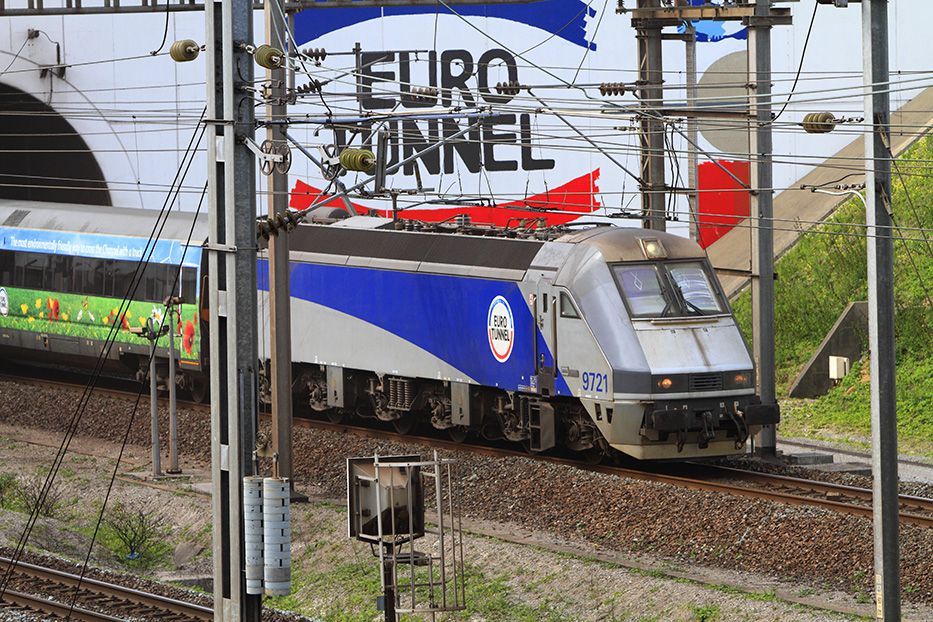 A vos marques, prêts, partez !
Ready, steady, go!